---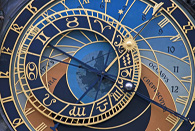 AGING FILMS
Films documenting the aging process.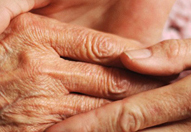 DEATH FILMS

Films about death and dying, dying with dignity, euthanasia, assisted suicide, and dealing with death.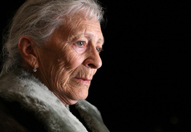 ELDER ABUSE FILMS
Documenting the various forms of elder abuse in order to increase awareness of a growing problem.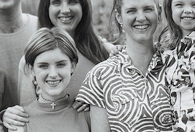 CAREGIVING FILMS

Films covering stories of caregivers, the sandwich generation caring for their children and their aging parents and more.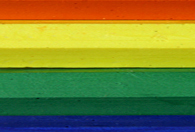 GAY SENIORS
LGBT FILMS

LGBT films covering the challenge of LGBT and gay senior awareness in society, nursing facilities, specialty housing and more.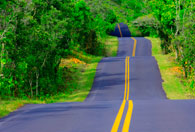 INSPIRATIONAL AGING FILMS
Inspirational aging! Inspirational seniors acting with strength and resolve in fortunate, unfortunate and complex situations.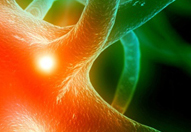 DEMENTIA FILMS
Films dealing with the progression and effects of dementia, Alzheimer's and memory loss on those affected and their loved ones.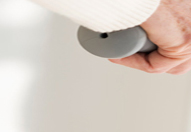 NURSING FILMS
Cameras go inside nursing homes and into the lives of older adults shedding light on what is rarely seen. These films document the world of geriatric nursing, what it is and how it can be improved.